N&D has a team of professionals who have been carefully chosen not just for their technical prowess and qualifications but their team spirit, customer orientation and quality consciousness. They complement each other and this paves the way for brilliant work. N&D has built a versatile portfolio which includes rural, urban, national as well as international clients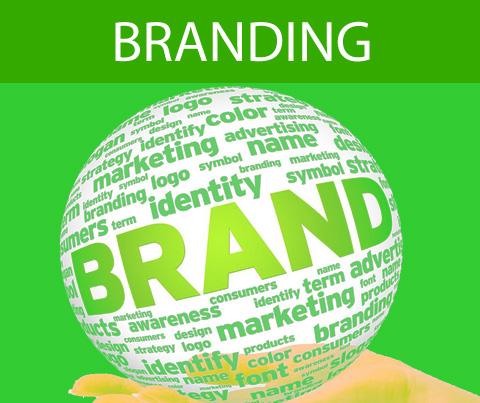 N&D uses the integrated communication technology to create vibrant creatives based on...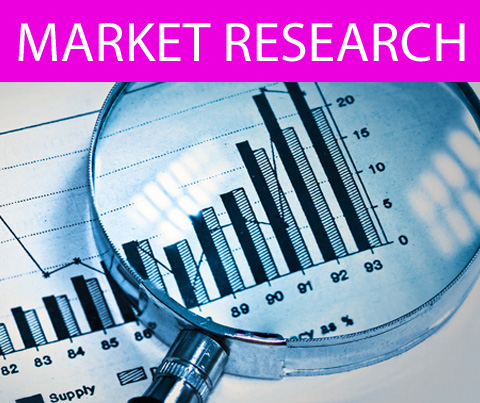 Market research in today's booming economy is completely different from even what it was a few years ago.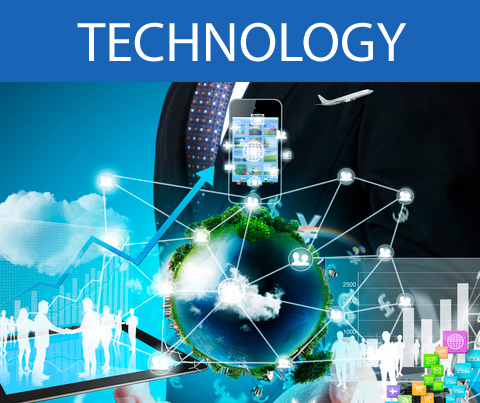 N&D helps enhance performance by streamlining your operations through automating them and improving...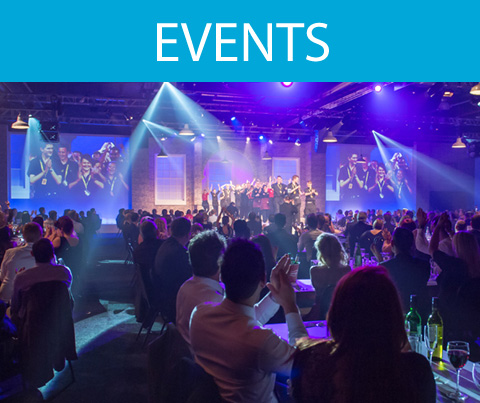 Events are a wonderful way to promote your brand. N&D make you connect with your target and build a warm...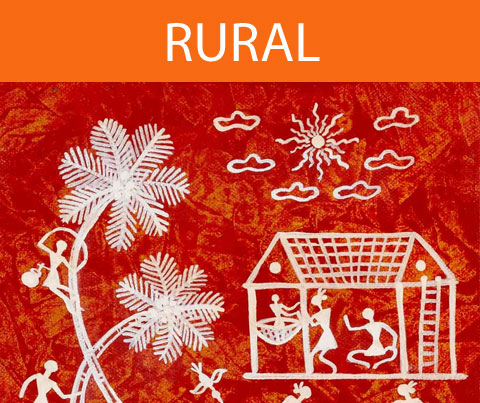 The growth in the Indian economy has also led to the tides of prosperity making their way felt even in remote...